Our company was founded by the Forchir family, a noble family of Austrian origin who moved to the heart of Friuli at the end of the 19th century.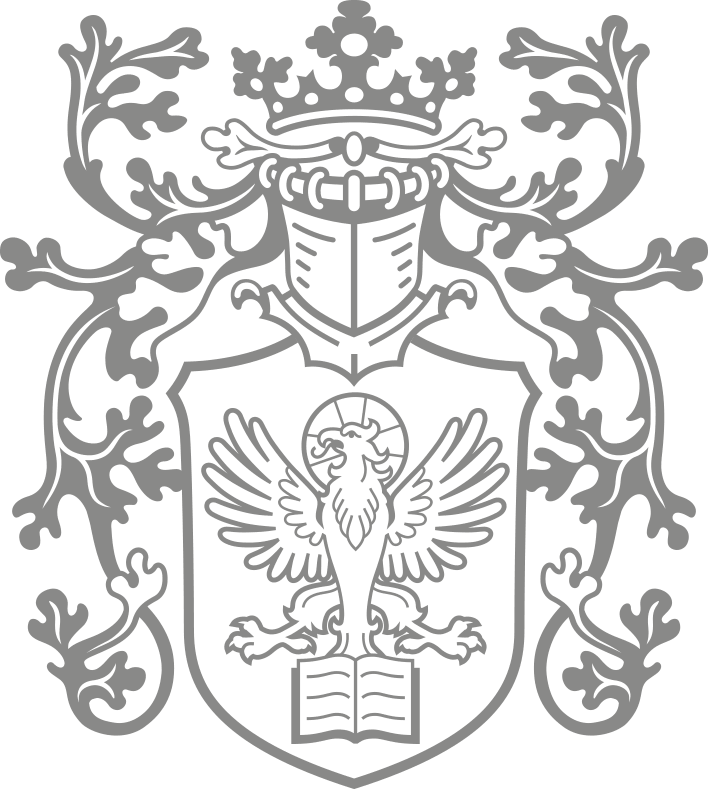 Since the early years of the new millennium, we have become increasingly aware of how crucial it is to respect the natural environment in which we live and from which we obtain our precious grapes.
We wanted to develop a very precise project, with low yields per hectare and vinification in perfect tune with our terroir to produce quality wines that have an ultra-elegant sensory profile.